Archive of films

Bothersome Man / Den brysomme mannen
An anti-utopian vision of society which, in pursuit of seeming perfection, and by eliminating all problems, has paralysed the human qualities in man – empathy, love and creativity. The film won the Prix Acid critics' award (Agence du Cinéma Indépendant pour sa diffusion) at this year's festival in Cannes.
Synopsis
An Orwellian, anti-utopian and Kafkaesque vision of a depersonalised, sterile world, in which 42-year-old Andreas arrives one morning in a strange town, without knowing why or how he got there. His arrival is expected, however: there's a home, a job, and even a girlfriend waiting for him. As each day passes, more and more strange facts come to light about the town and the way it operates; Andreas is even convinced that there is no escape from this place. After some time, he meets Hugo, who takes him down to the cellar of his house and shows him a secret crack in the wall, from which Andreas can hear wonderful music evoking everything which he is missing in his life. Perhaps this crack is a gateway to another, better world. Andreas and Hugo plan their escape.
About the director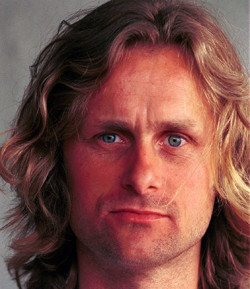 Jens Lien (b. 1967, Oslo) studied at the International Film School in London, where he graduated with the film Montana. He began his career as a documentary filmmaker and director of commercials, and he also made short films, which won him recognition both in Norway and abroad, and two of them, Shut the Door (Doren som ikke smakk, 2000) and Natural Glasses (Naturlige briller, 2001), were included in the competition programme at Cannes two years running. His feature-length debut Jonny Vang (2003), about tangled relationships between three people from a provincial town, was premiered at the Berlin IFF (Panorama) and, in the same year, it was also screened at Karlovy Vary in the section Another View.
Contacts
Norwegian Film Institute
Box 482 Sentrum, 0105, Oslo
Norway
Tel: +47 224 745 00
Fax: +47 224 745 97
E-mail: [email protected]
www: www.nfi.no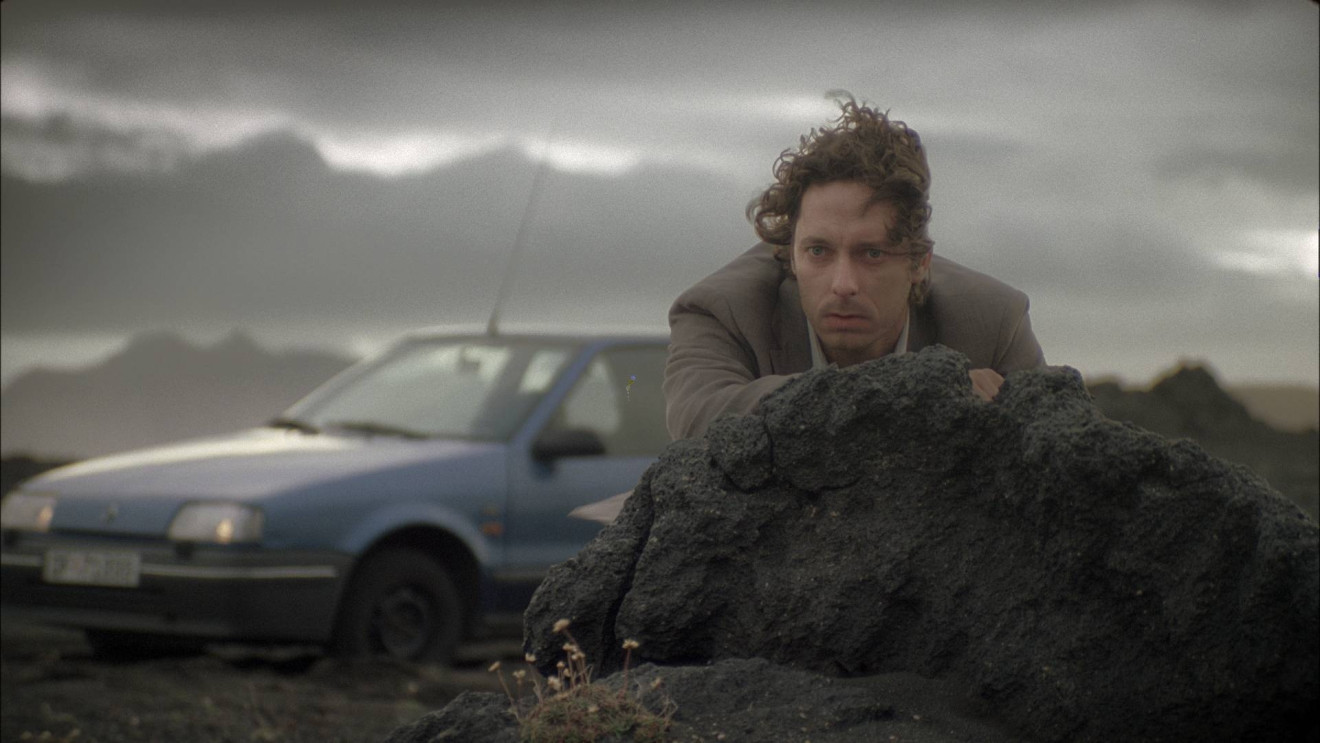 About the film
Color, 35 mm

| | |
| --- | --- |
| Section: | Another View |
| | |
| Director: | Jens Lien |
| Screenplay: | Per Schreiner |
| Dir. of Photography: | John Christian Rosenlund |
| Music: | Ginge |
| Editor: | Vidar Flataukan |
| Producer: | Jorgen Storm Rosenberg |
| Production: | Tordenfilm |
| Cast: | Trond Fausa Aurvag, Petronella Barker, Per Schaanning, Birgitte Larsen, Johannes Joner |
| Contact: | Norwegian Film Institute |
| | |
| www: | www.nfi.no/film/thebothersomeman |
Guests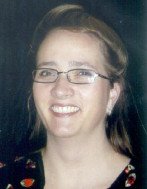 Stine Oppegaard
Film Institution Rep.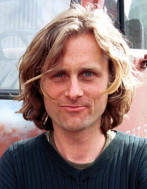 Jens Lien
Film Director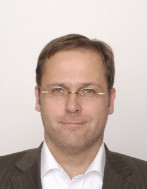 Thorsten Ritter
Sales Agent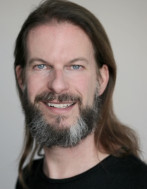 Thorsten Schaumann
Festival Organizer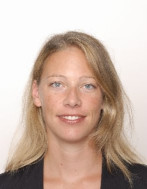 Stefanie Zeitler
Distributor