A French situation comedy in which a young Parisian decides to leave her current life behind her. She sets off for the sunny Riviera where, in a luxury hotel, she plans to start enjoying the money she has inherited. It isn't long, however, before she comes across the enigmatic, debonair fraudster and playboy Stéphane...
Synopsis
In this typical French situation comedy, young teacher Franssou inherits 50,000 Euros from her deceased great-aunt. Trying to decide what to do with the money, she takes advice from a friend and, in a moment of recklessness, she abandons everything which reminds her of her dull life – her flat, her friends and boyfriend – and takes herself off to the sunny Riviera to spend the money. She books herself into a posh hotel in Cannes but her attention is soon seized by the eloquent, spontaneous Stéphane. He initially makes out that he is extremely well-off, a bon vivant, but Franssou soon discovers he's just a phoney who, moreover, has got himself into a tight spot: he has to pay back an enormous debt by the following day. Franssou offers to loan him the money – but under two conditions: she wants double the amount in return and, until he pays up, she isn't moving from his side. However, the relationship between creditor and debtor gradually grows into something else…
About the director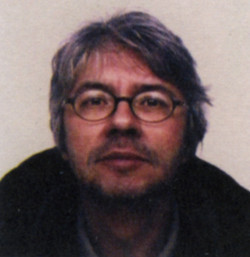 Christian Vincent (b. 1955, Paris), graduate of IDHEC, director and screenwriter, began directing the short features Il ne faut jurer de rien (1983) and Classique (1985), and in 1987 he filmed the short documentary La part maudite. In his feature debut The Discreet (La discrete, 1990), in the spirit of the psychological sophistication of Eric Rohmer, he painted a gently ironic picture of a conceited young writer. The film won awards from the French Academy for Best Debut and Best Original Screenplay. Filmography: Set Fare (Beau fixe, 1992), The Separation (La séparation, 1994), What's So Funny about Me? (Je ne vois pas ce qu'on me trouve, 1997), Save Me (Sauve-moi, 2000), Les enfants (2005).
Contacts
Studiocanal
50 rue Camille Desmoulins, 928 63, Issy les Moulineaux Cedex 9
France
Tel: +33 892 393 910
www: www.studiocanal.com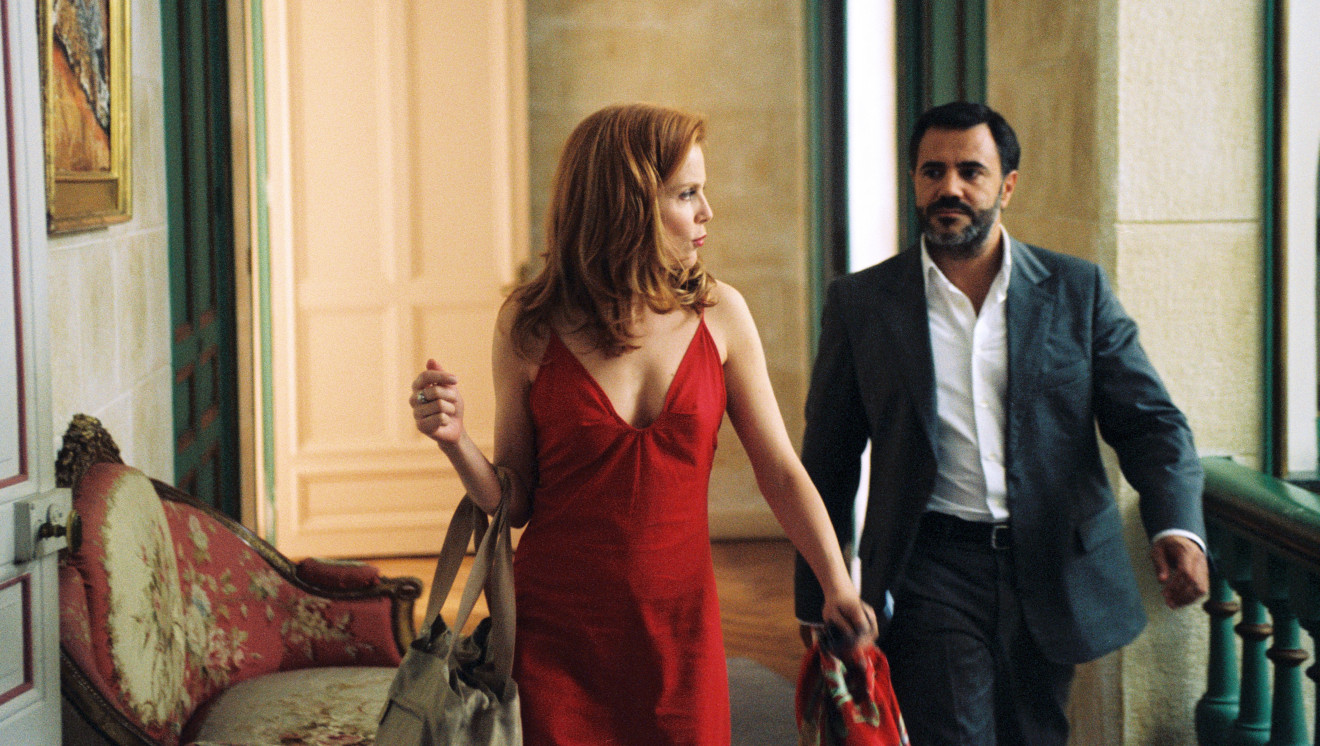 About the film
Color, 35 mm

| | |
| --- | --- |
| Section: | Horizons |
| | |
| Director: | Christian Vincent |
| Screenplay: | Olivier Dazat, Christian Vincent |
| Dir. of Photography: | Hélene Louvart |
| Music: | André Manoukian |
| Editor: | Yves Deschamps |
| Producer: | Olivier Delbosc, Marc Missonier |
| Production: | Fidélité Films |
| Cast: | Isabelle Carré, José Garcia, François Cluzet |
| Contact: | Studiocanal |
| | |
| www: | www.studiocanalfilms.com |
Guests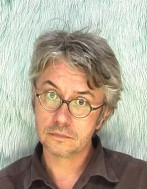 Christian Vincent
Film Director