Archive of films

Pervert's Guide to Cinema / The Pervert's Guide to Cinema
United Kingdom / Austria / Netherlands
2006, 150 min

Section: Another View
Year: 2006
Why does film fascinate us so much and how do we understand its symbols? What is the relationship between reality and fantasy? These and other questions are considered in this film essay by Slovenian philosopher and psychoanalyst Slavoj Žižek who illustrates his interpretation with examples of famous works of world cinema.
Synopsis
Celebrated Slovene philosopher and psychologist Slavoj Žižek sees film as a means which enables us to externalise our desires, our most terrible fears, dread, feelings of guilt – in short, all the most profound aspects of the psyche –, to project them onto the screen, right there in front of our eyes, to face them and ultimately to try and come to terms with them. He illustrates his psychoanalytical position through his interpretation of famous works of world cinematography and also products of popular culture. Examples from the films of Charlie Chaplin, the Marx brothers, Bergman, Hitchcock, Tarkovsky, David Lynch, the Wachowski brothers and many others are woven in amongst his commentaries, reflections and witty observations, which he presents to us from suggestively authentic locations or at least from environments created in the spirit of the film under discussion.
About the director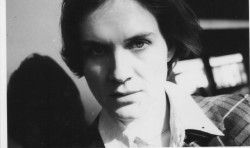 Sophie Fiennes (b. 1967, England) has made short films, documentaries, she is a producer and also member of the Fiennes clan (her brothers Joseph and Ralph are famous actors, her sister Martha is a director and her brother Magnus writes film music). She was a member of the crew on a film by Peter Greenaway when she was only 19, over the next five years she worked her way up to the position of assistant director and later artistic director of his films. She then began her own film career; in 1998 she made the documentary Lars 1-10 with Lars von Trier about the principles underlying his Dogma 95 programme. The documentary The Late Michael Clark followed in 2000, about the eminent British choreographer and dancer, and in 2002 she came up with Hoover Street Revival, a picture of the Los Angeles ghetto capturing the life and work of a charismatic pastor.
Contacts
Lone Star Productions
19 Hopefield Avenue, NW6 6LJ, London
United Kingdom
Tel: +44 78 316 472 53
E-mail: [email protected]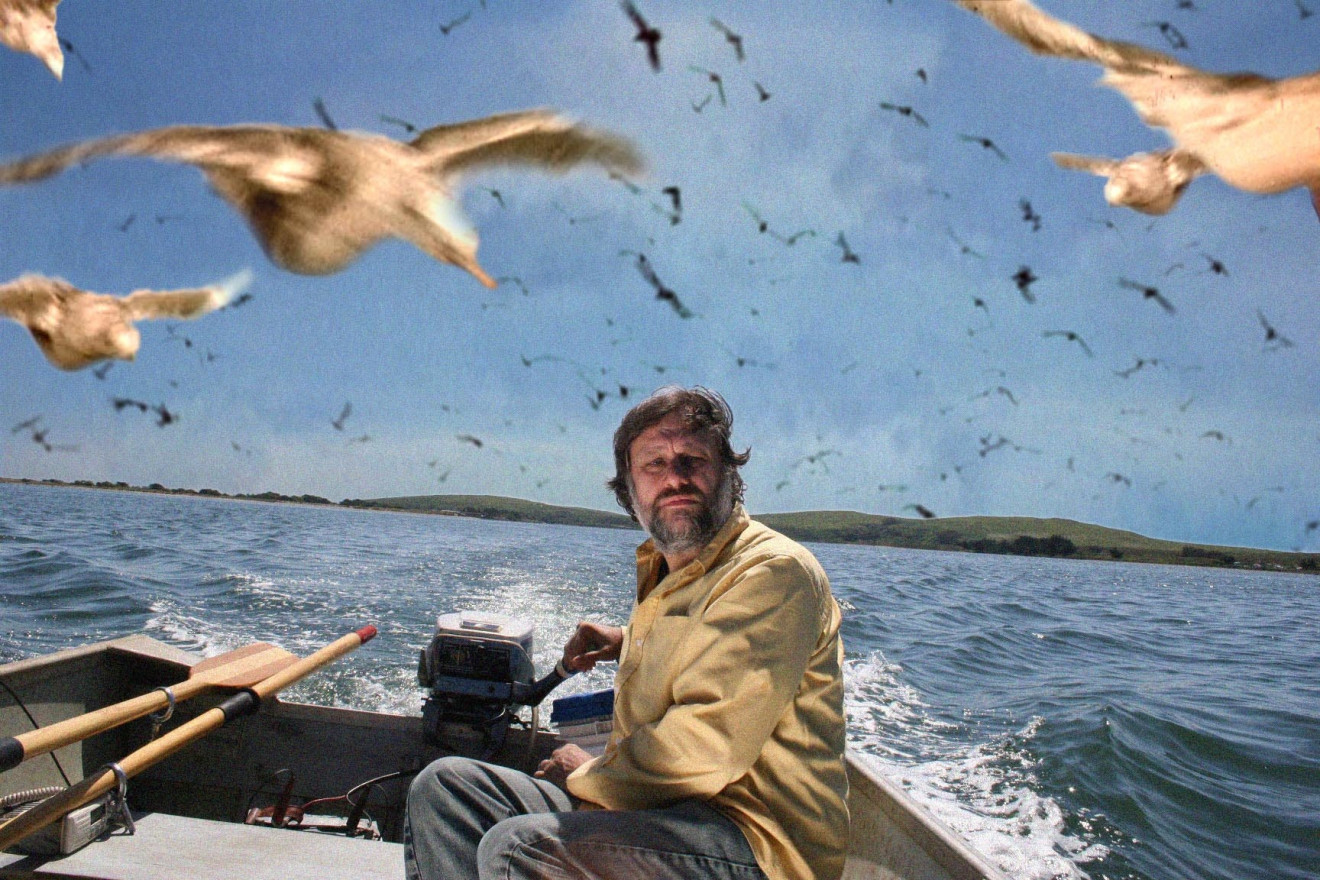 About the film
Color, DIGIBETA

| | |
| --- | --- |
| Section: | Another View |
| | |
| Director: | Sophie Fiennes |
| Screenplay: | Sophie Fiennes |
| Dir. of Photography: | Remko Schnorr |
| Music: | Brian Eno |
| Editor: | Ethel Shepherd |
| Producer: | Martin Rosenbaum |
| Production: | Lone Star Productions |
| Cast: | Slavoj Žižek |
| Contact: | Lone Star Productions |
Guests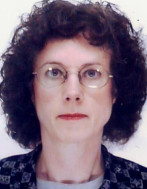 Geraldine Higgins
Marek Kráľovský
Film Editor