Archive of films

Right of the Weakest / La raison du plus faible
A social drama with thriller elements, in which frustration stemming from social injustice leads four men to a desperate plan – they decide to rob the safe of the steelworks, a symbol of ruthless exploitation and the indifference of society to the fate of the weakest.
Synopsis
The protagonists of this social drama with thriller elements are four men united in their frustration at the way society blocks their hopes and aspirations. Although Patrick has a university education he cannot find a job that would enable him to support his young family. His wife Carole goes to work every morning on an old moped, but the moped finally falls apart and she is forced to take the bus and so loses a valuable hour's sleep every day. For Patrick and his friends this is the last straw and they can no longer bear the injustices of society. Marc, whose rebellion against a life of indignity has already earned him a spell in jail, Robert, who has been deprived of his livelihood by the sell-off of the local steelworks, and Jean-Pierre, who has lost the use of his legs after an accident in the same steelworks, decide on a desperate course of action – they plan to rob the steelworks' safe.
About the director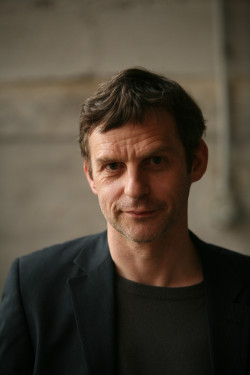 Lucas Belvaux (b. 1961, Namur, Belgium), actor, screenwriter, film and television director. As an actor he has appeared in more than forty film and television roles, for example in the films Allons z'enfants (1981, dir. Y. Boisset), The Death of Mario Ricci (La Mort de Mario Ricci, 1983, dir. C. Goretta), Wuthering Heights, (Hurlevent, dir. J. Rivette), Disorder (Désordre, 1986, dir. O. Assayas), Madame Bovary (1991, dir. C. Charbol), and in his own trilogy On the Run (Cavale, 2002) – An Amazing Couple (Un couple épatant, 2002) – After the Life (Apres la vie, 2002). Belvaux made his debut as a director in 1992 with the film Sometimes Too Much Love (Parfois trop d'amour), and his second film, Just for a Laugh (Pour rire!, 1996), screened a year later at Karlovy Vary, won an award at the Thessaloniki International Film Festival in 1996.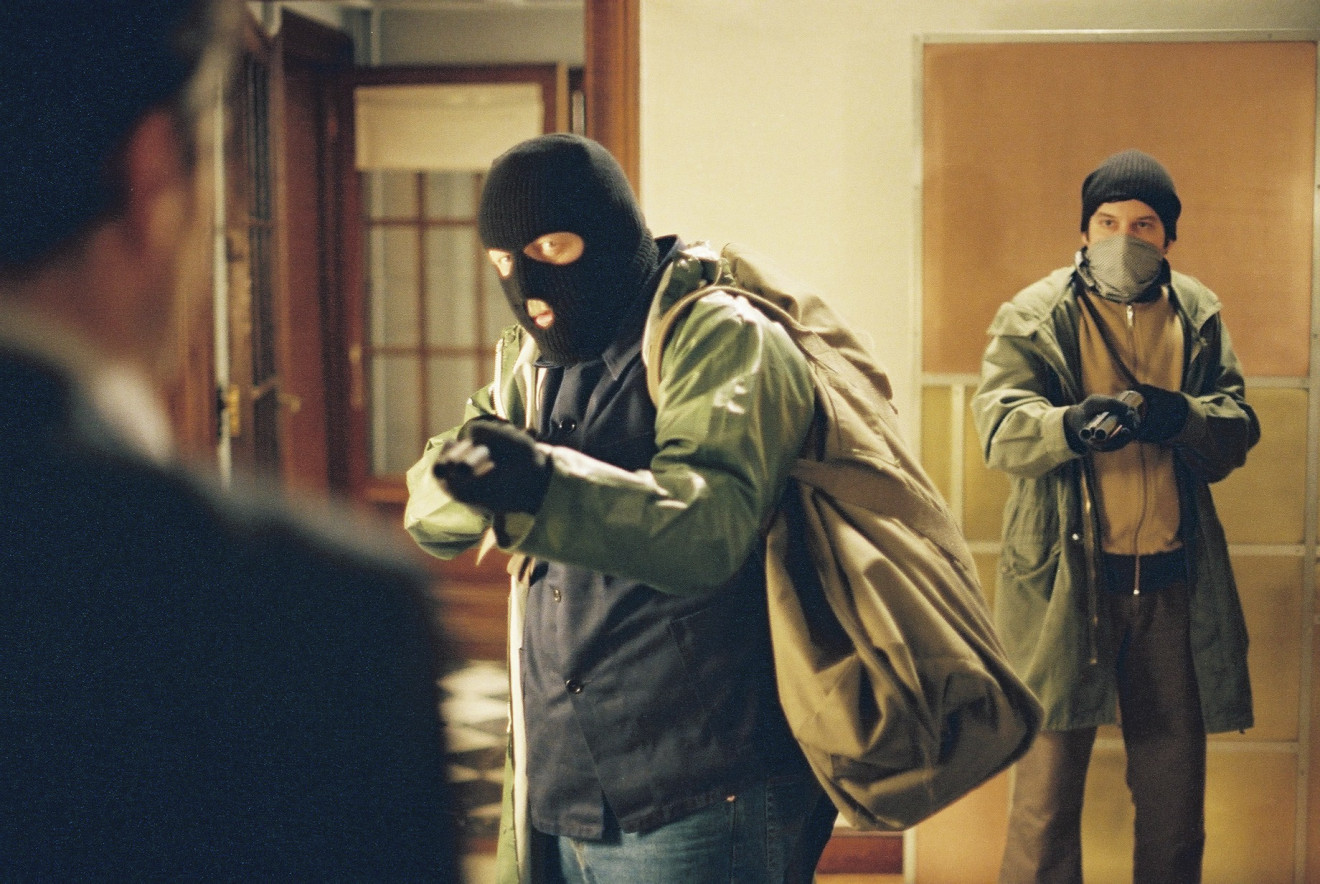 About the film
Color, 35 mm

| | |
| --- | --- |
| Section: | Horizons |
| | |
| Director: | Lucas Belvaux |
| Screenplay: | Lucas Belvaux |
| Dir. of Photography: | Pierre Milon |
| Editor: | Ludo Troch |
| Producer: | Patrick Sobelman, Diana Elbaum |
| Production: | Agat Films & Cie, Entre Chien et Loup |
| Cast: | Eric Caravaca, Natacha Régnier, Lucas Belvaux, Patrick Descamps |
| Contact: | Playtime |
Guests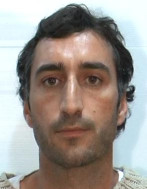 Francois Yon
Buyer, Sales Agent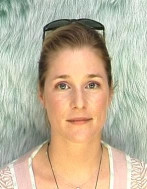 Natacha Régnier
Actor