Archive of films

3 Needles - Director's Cut / 3 Needles - Director's Cut
The film comprises three stories (set in China, Canada and South Africa), whose common theme is the spread of the deadly HIV virus due to poverty, ignorance and indifference, or directly caused by irresponsibility, selfishness and, in the case of the African continent, often blind superstition.
Synopsis
In the first of three stories, whose common theme is the spread of the HIV virus, a young woman arrives in a Chinese village, apparently commissioned by the government to encourage local inhabitants to give blood. When she announces that each blood sample will be rewarded with five dollars, none of the poor farmers wants to miss out on this unique opportunity. Soon afterwards, however, many of the villagers become seriously ill, many die, and the young woman makes a hasty departure… The Canadian Denys lives with his parents and tries to improve his family's bad financial situation by taking jobs in porn films. When he has to go for a check-up, he hands in his father's blood sample instead of his own. When he is discovered, his mother decides to do something drastic… The work of Catholic novice Clara is to convert a dying indigenous community in South Africa. Inside, however, she feels that she should be helping those who still have a life ahead of them and who could be saved from a swift death.
About the director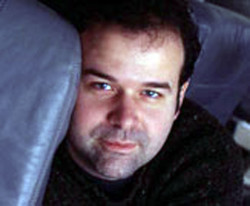 Thom Fitzgerald (b. 1968, New Rochelle) studied at Cooper Union College in New York; he moved to Canada in 1988. He gained universal recognition for his feature debut, The Hanging Garden (1997), which was voted the most popular film among audiences at various festivals in Canada (Toronto, Vancouver) and also in Argentina. The film won four Genie awards from the Canadian Film and Television Academy. For this and his other films The Event (2003), The Wild Dogs (2002) and Beefcake (1998), Fitzgerald has already garnered more than 20 international awards.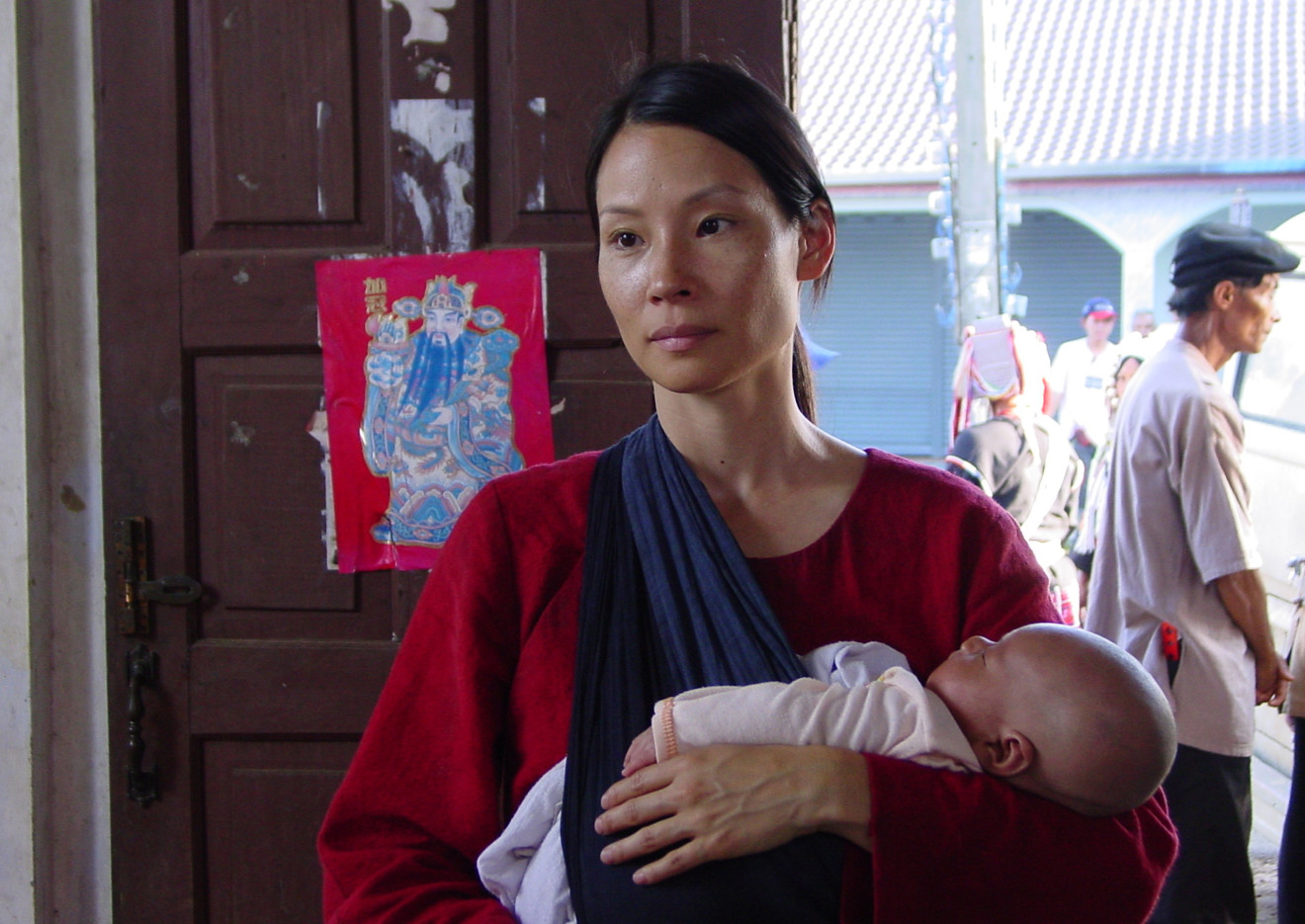 About the film
Color, 35 mm

| | |
| --- | --- |
| Section: | Horizons |
| | |
| Director: | Thom Fitzgerald |
| Screenplay: | Thom Fitzgerald |
| Dir. of Photography: | Thomas M. Harting |
| Music: | Christophe Beck, Trevor Morris |
| Editor: | Susan Shanks |
| Producer: | Bryan Hofbauer, Thom Fitzgerald |
| Production: | Emotion Pictures |
| Cast: | Lucy Liu, Chloë Sevigny, Olympia Dukakis, Sandra Oh |
| Contact: | Telefilm Canada, Emotion Pictures |
| | |
| www: | www.3-needles.com |