Twelve children, nine grandchildren, four cows, a few hectares of land, an old truck and a large greenhouse – these are the riches and fortune of Ivan and Tatyana from the Belarusian village of Staryna. They support their family with never-ending work on ordinary days and, very occasionally, on festive days as well.
Synopsis
12 children, 9 grandchildren, 4 cows, a few hectares of land, their own truck and a greenhouse full of cucumbers. Ivan and Tatyana lack nothing, even though they don't stop from morning to night. Tatyana gets a break from work when she occasionally goes to church, where she falls asleep in her pew. After the harvest they organise the wedding of young Anna and Dmitri, followed by a splendid feast attended by all the neighbours. The women in their fashionable outfits make the sand rise as they dance in the courtyard, while the men fortify themselves with brandy. The special day is coming to an end; the next, ordinary day will be like all the others before it.
About the director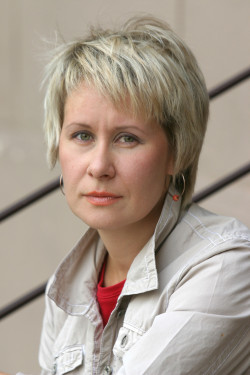 Galina Adamovich graduated from the Belarusian Academy of Art in Minsk (1994). She has made a number of documentaries for Belarusfilm: Of Concern to Women (1995), Arlen's Faust. Music, Help! (1996), What Is My Pimen to You? For the Town and World (1997), Holiday for an Orphan (1998). The films Genius of the Place (2002) and The Continuation (2004) were screened in the KV IFF documentary film competition. The film My God (2004) won the Best Documentary (under 30 min.) at the 40th KV IFF.
Contacts
Belarusfilm Studios
Skorina Ave 98, 220 023, Minsk
Belarus
Tel: +375 172 638 044
Fax: +375 172 640 751
E-mail: [email protected]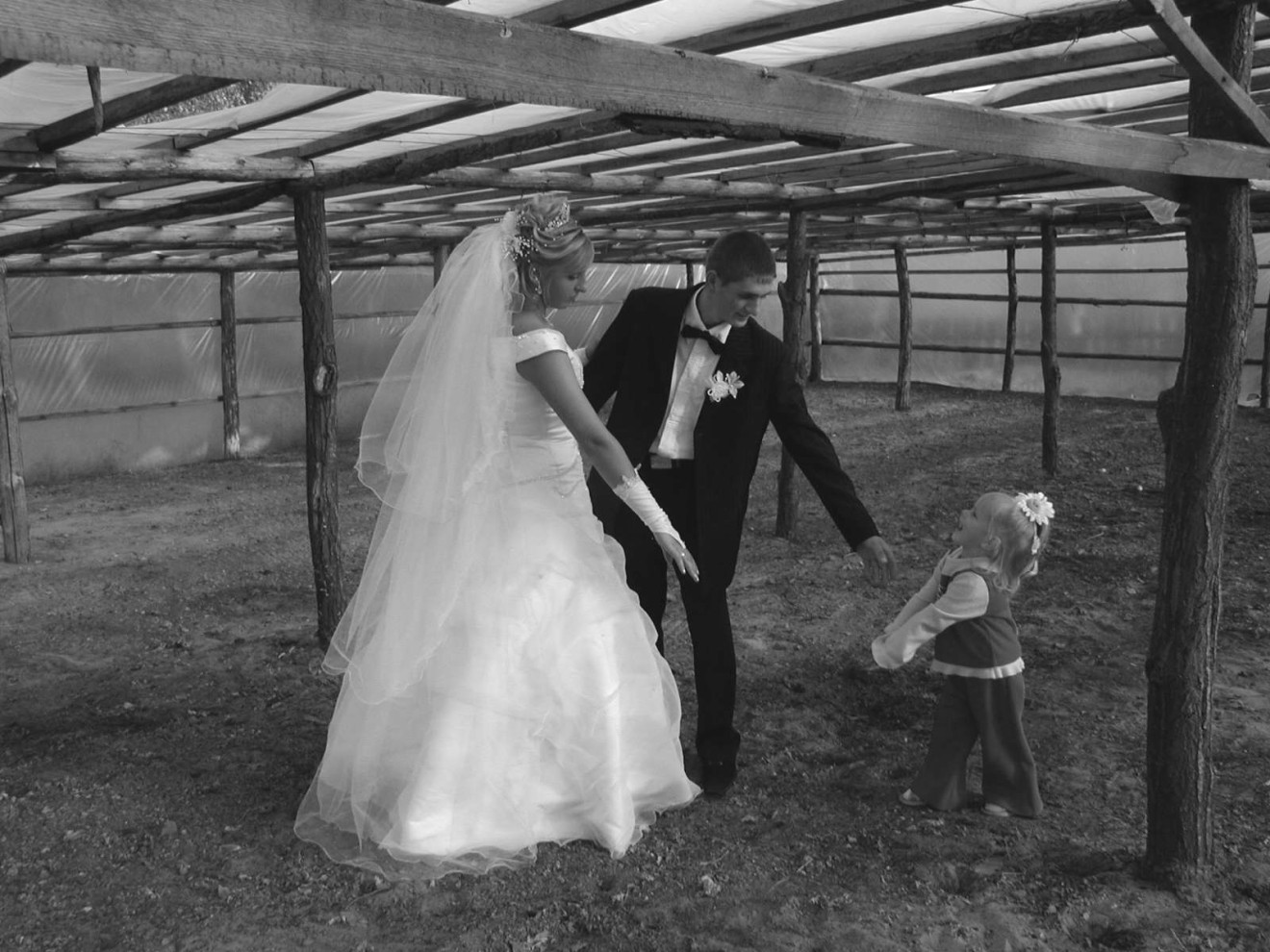 About the film
Color, 35 mm
International premiere
| | |
| --- | --- |
| Section: | Documentary Films - Competition |
| | |
| Director: | Galina Adamovich |
| Screenplay: | Galina Adamovich |
| Dir. of Photography: | Tatiana Loginova |
| Music: | Ivan Kirčuk / Ivan Kirchuk |
| Editor: | Varvara Matrosova |
| Producer: | Alexandr Efremov |
| Production: | Belarusfilm Studios |
| Contact: | Belarusfilm Studios |
Guests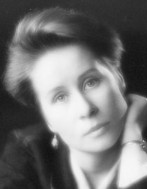 Galina Adamovich
Film Director