A delicate black-and-white story about an old man who tries to survive the civil war with the help of his violin... An unusual debut which was twice selected for Cannes in the space of one year: in its short and feature-length versions.
Synopsis
A story which deserves to be told… It's the 1970s, the Mexican revolution, a violin, ammunition, the army and rebels. 82-year-old Don Plutarco, his son Genaro and grandson Lucio, their silent witness, lead a double life: they are both musicians and farmers who have become part of a group of insurgents planning to bring down the government during the partisan war. One day the Mexican army invades the village; Don Plutarco flees to the mountains where Genaro is planning a counter-attack with the other rebels. Pretending to be a defenceless violinist, Don Plutarco decides to penetrate the military camp. He uses his skills on the violin to enchant the commander, otherwise a pitiless and brutal mercenary, who orders the old man to come back and play to him every day. The violinist has his music, but he needs weapons and ammunition. The commander needs to suppress the rebellion, but he loves music. Both men strive to achieve their conflicting aims in an atmosphere of extreme tension...
About the director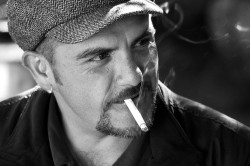 Francisco Vargas Quevedo (b. 1968, Mexico) studied theatre at the National Institute of the Arts, communications at the Universidad Autonoma Métropolitana and dramatic arts at the Huga Argüellese workshop. He began studying film direction at the University Center of Cinematography Studies in 1995. He worked for the radio for five years where he was involved in the preservation and promotion of traditional Mexican music. As either director or cameraman he has been making commercials, documentaries and short films since 1997, e.g. Dog (Perro, 1997) and Hay momentos (1998). His first short film Conejo (1999) was a hit at international festivals. The documentary Tierra caliente...se mueven los que la mueven (2004) brought him fame both in Mexico and internationally. Vargas' feature film debut The Violin was selected this year for Cannes, where it was screened a year earlier in its short version of the same name.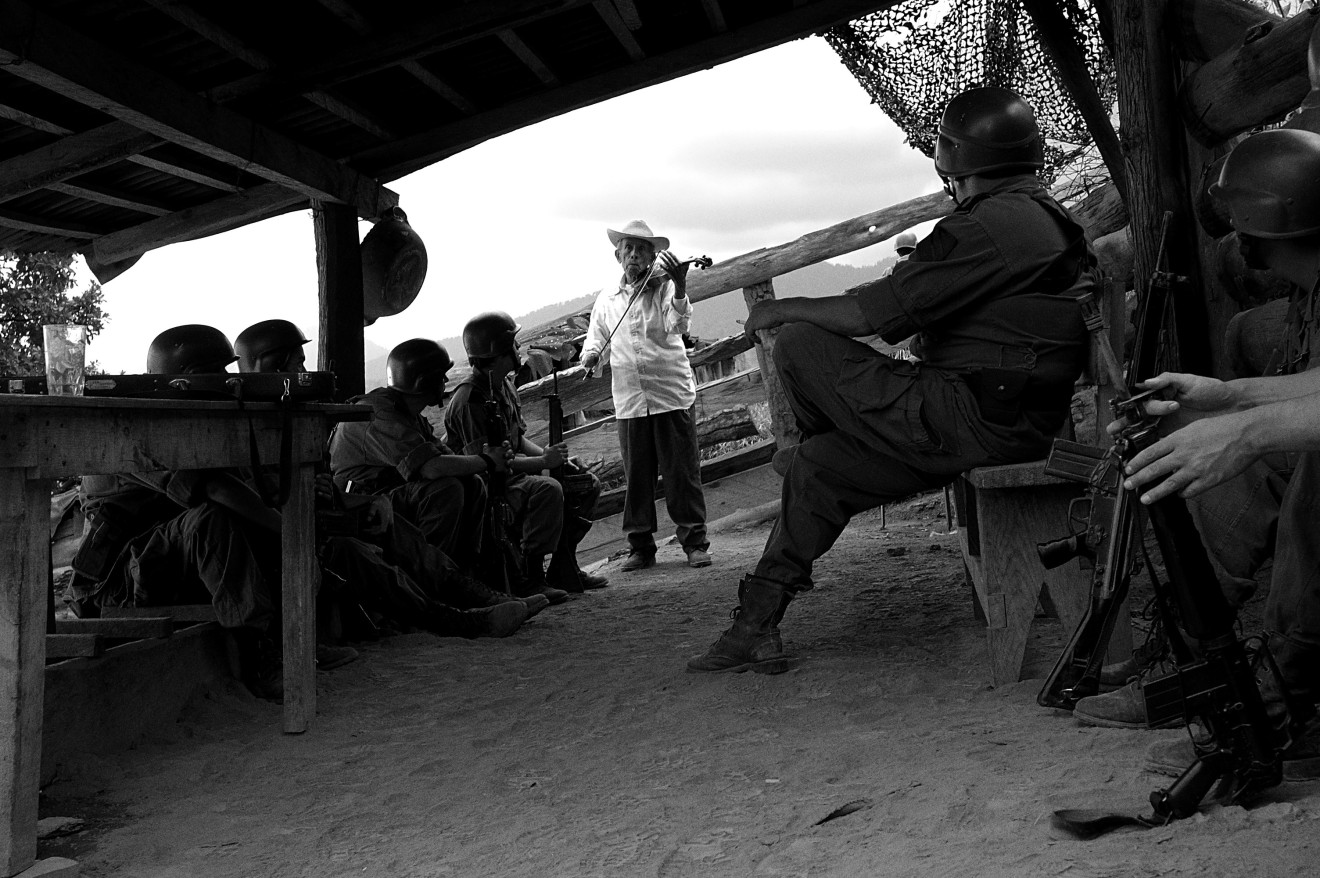 About the film
Black & white, 35 mm

| | |
| --- | --- |
| Section: | Another View |
| | |
| Director: | Francisco Vargas Quevedo |
| Screenplay: | Francisco Vargas Quevedo |
| Dir. of Photography: | Martín Boege Paré |
| Music: | Cuauhtémoc Tavira, Armando Rosas |
| Editor: | Francisco Vargas Quevedo, Ricardo Garfias |
| Producer: | Francisco Vargas |
| Production: | Cámara Carnal Films |
| Cast: | Don Ángel Tavira, Dagoberto Gama, Fermín Martínez, Gerardo Taracena, Mario Garibaldi |
| Contact: | Memento Films International |
| | |
| www: | www.elviolinthemovie.com |
Guests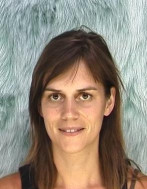 Emilie Georges
Buyer