Simple country boy André Demester enlists in the army for the pay. He finds himself far from home – in a foreign country in the middle of the desert. How far is a man able and prepared to go in killing and self-destruction? And what happens when André goes home and tries to take up his old life again and his relationship with the sensitive girl Barbe? Directed by Bruno Dumont, the film won the Grand Jury Prize at Cannes this year.
Synopsis
André Demester divides his simple life between his family farm and his girl Barbe, his love since childhood. Although Barbe eludes him, he wants nothing more than for his life to continue in the same way. Desires and dreams, however, can soon complicate even the most straightforward existence, and Demester and other young men of his age find themselves far from home – in the middle of a hot desert in a foreign war after enlisting as soldiers for the money. His new world is formed by fear, violence and rough male comradeship. How far is a human being able and willing to go in slaughter and self-destruction? What will war make of an ordinary country boy? And what happens when he comes home and tries to take up his old life again, and his relationship to sensitive Barbe, who is both appalled and fascinated by his transformation? With its naturalistic depiction of violence and its mythical overtones, this is a riveting story in which director Bruno Dumont has made effective use of non-professional actors.
About the director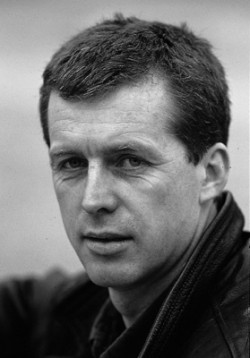 Bruno Dumont (b. 1958, Bailleul, France) has directed only four films, but has nonetheless made a reputation as a provocative and original filmmaker. His feature debut The Life of Jesus (La vie de Jésus, 1997) won a whole series of awards, including the Caméra d'Or – Special Award at Cannes, the FIPRESCI Prize at the Chicago Festival, the Felix European Discovery of the Year Prize, and the Prix Jean Vigo). His subsequent films Humanity (L'humanité, 1999) – Grand Jury Prize at Cannes), Twentynine Palms (2003) and Flanders (2006) have also attracted attention on the French and international scene.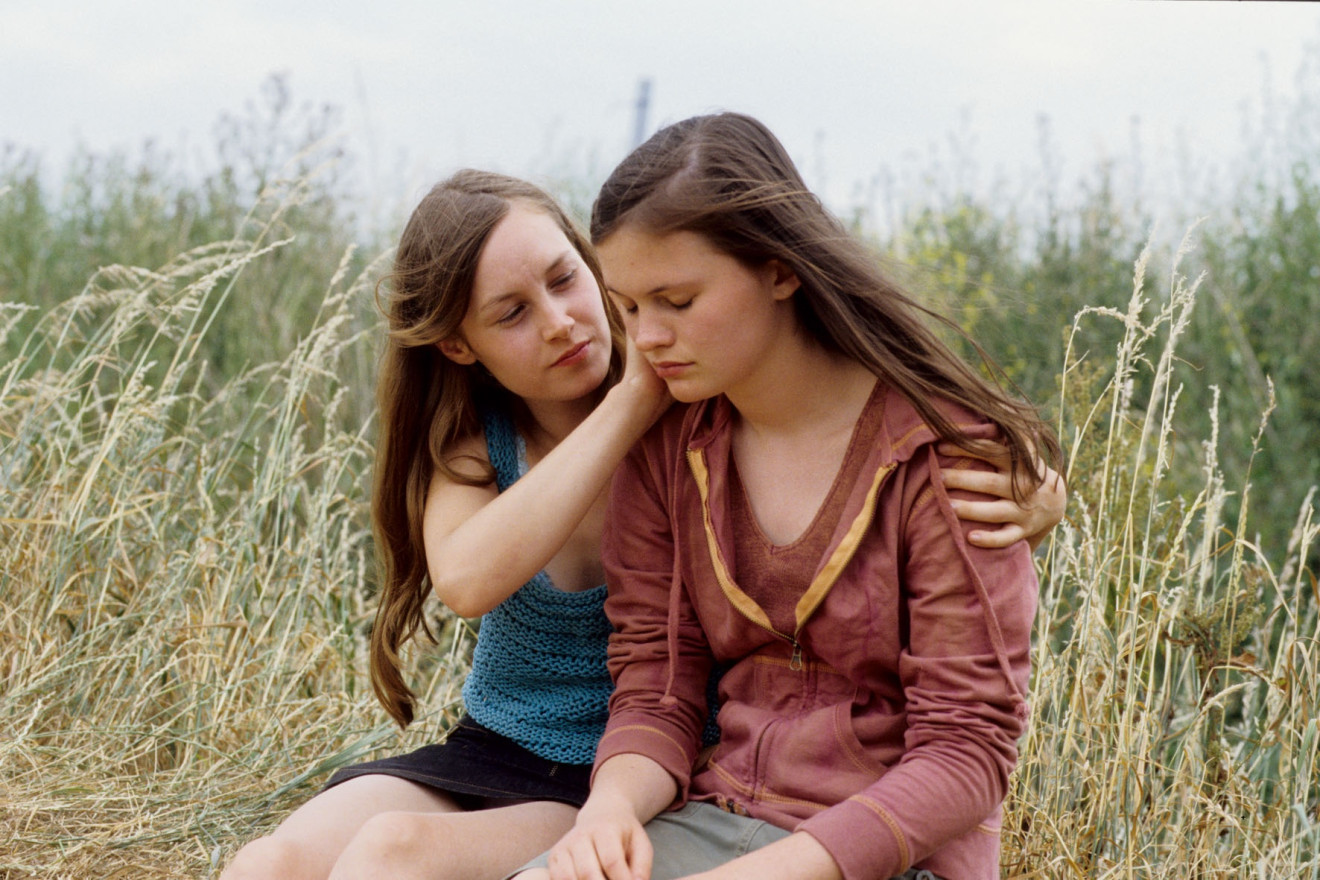 About the film
Color, 35 mm

| | |
| --- | --- |
| Section: | Horizons |
| | |
| Director: | |
| Screenplay: | Bruno Dumont |
| Dir. of Photography: | Yves Cape |
| Editor: | Guy Lecorne |
| Producer: | Muriel Merlin |
| Production: | 3B Productions |
| Cast: | Adelaide Leroux, Samuel Boidin, Henri Cretel, Jean-Marie Bruveart |
| Contact: | Playtime |
| | |
| www: | www.flandres-themovie.com |
Guests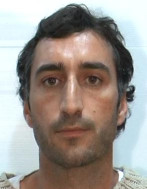 Francois Yon
Buyer, Sales Agent