Archive of films

Secret Things in Progress / Secret Things in Progress
Karlovy Vary audiences will be granted the very first look at Ben Rivers' latest, still-unfinished work. The director will put together a compilation of his most recent footage just before the start of the festival, which will also include the planned film Things, which he is currently shooting at home.
Synopsis
"I'm making a film at the moment called Things, which is a commission, and a challenge, to make a film at home," Ben Rivers wrote in May 2014 about one of the projects he is currently working on and which will be exclusively presented as a work in progress at Karlovy Vary. In this short film he compiles shots of primitive drawings, photographs, and exteriors – synthesizing them to demonstrate that our immediate surroundings provide each of us with a plentiful universe, making it unnecessary to "reach for the stars." In this, his latest work, Rivers remains timeless and magical.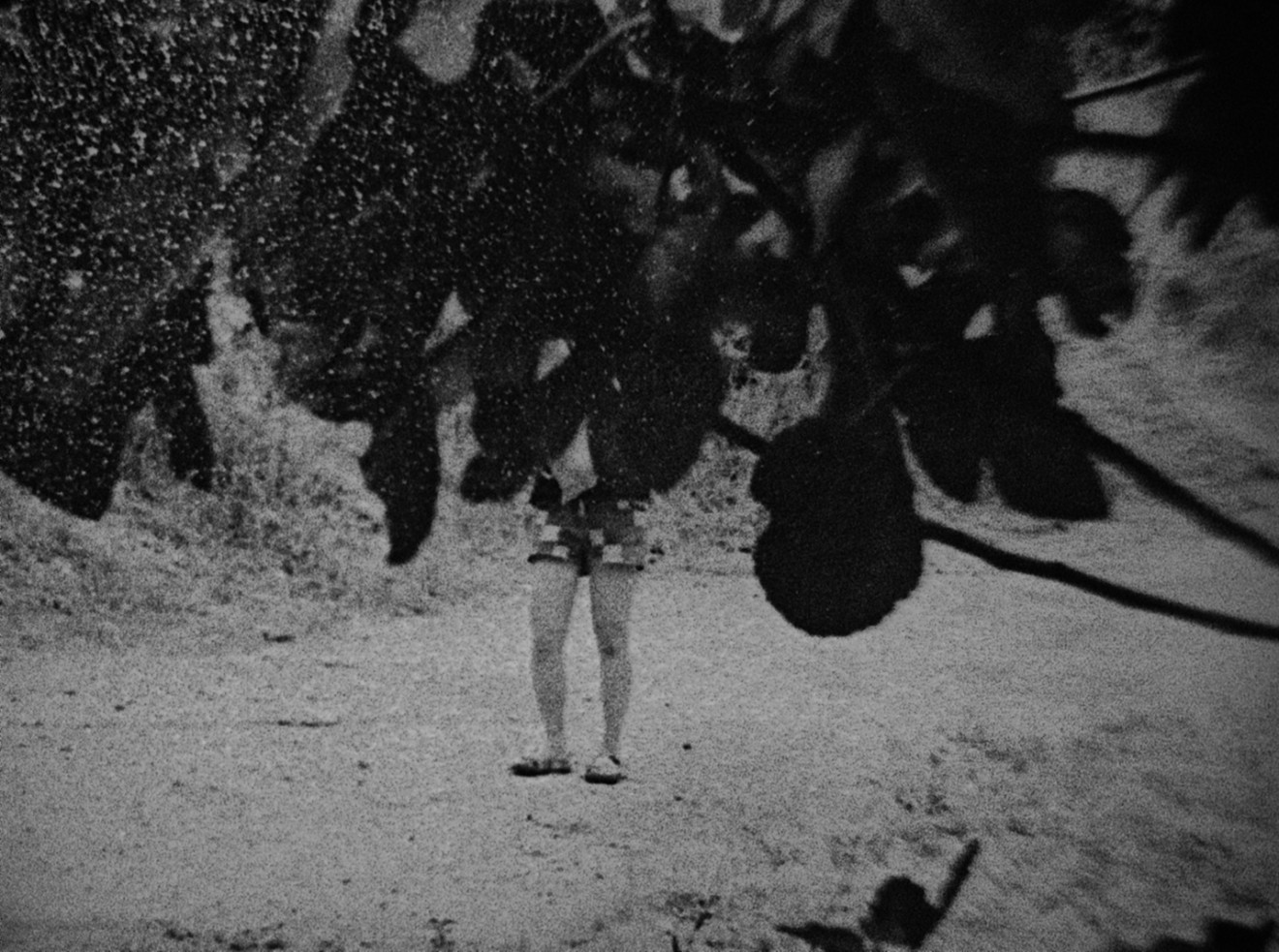 About the film
Color, DCP

| | |
| --- | --- |
| Section: | Tribute to Ben Rivers |
| | |
| Director: | Ben Rivers |
| Screenplay: | Ben Rivers |
| Dir. of Photography: | Ben Rivers |
| Editor: | Ben Rivers |
| Producer: | Ben Rivers |
Guests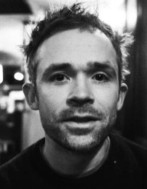 Ben Rivers
Film Director