A competition film at this year's Berlinale, this is the story of wealthy Sebastian. He spends his time idly "hunting" women via the Internet and down-and-outs in cheap bars. He gets a kick out of playing with people's lives. This time, however, he goes too far and the tables are turned.. A film with a documentary feel about the seamier side of city life.
Synopsis
Sebastian is from a family of rich layabouts whose wealth gives them a sense of superiority. He spends his days "hunting" women on the Internet and going out on dates. In the evenings he often hangs out in cheap bars in Vienna looking for "oddballs" in whose lives he can interfere just for a gas. The companion he needs for these escapades is the student Alex, permitted to live with him in return for admiration. Sebastian is just getting to know the teacher Pia, a lonely but unusual woman, when the two men pull off a particularly fine trick. The victim is Kallman, a vagrant who tries to sell his poems in the street and has drunk himself into a stupor. They bundle him into a car, drive him over the frontier and dump him on a bench opposite the station in Znojmo in the Czech Republic...in the freezing cold, without money or a passport. Pia is hopeful of a relationship with Sebastian, but she takes a completely different view of this piece of "fun". Now it is she who turns the tables on Sebastian and Kallman. Written and directed by Michael Glawogger, Slumming examines the moral values of people from different social backgrounds.
About the director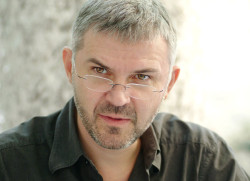 Michael Glawogger (b. 1959, Graz, Austria) studied in San Francisco and in Vienna. Author, screenwriter, director and cameraman, he initially devoted himself to documentary films. His films Megacities (1998), a captivating portrait of four great cities – Bombay, New York, Moscow and Mexico City – and France, Here We Come! (Frankreich, wir kommen!, 1999) about the Austrian national football team at the World Cup seen from several entirely different points of view, were both screened in the Forum of Independents at Karlovy Vary. His most recent, strongly socio-critical title Workingman's Death (2005), has also attracted a great deal of attention. Slumming was screened in the main competition at this year's Berlin IFF.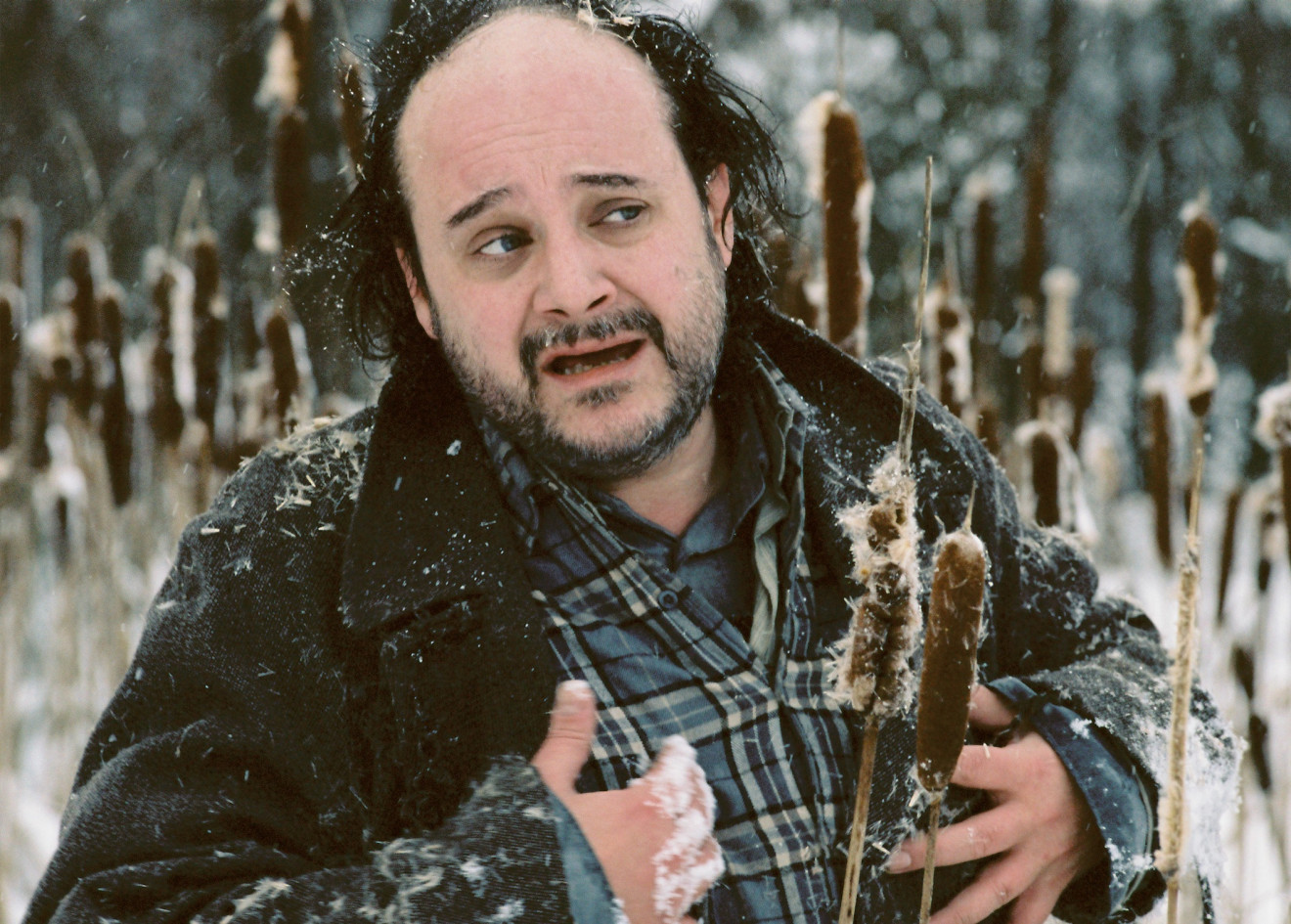 About the film
Color, 35 mm

| | |
| --- | --- |
| Section: | Horizons |
| | |
| Director: | Michael Glawogger |
| Screenplay: | Michael Glawogger, Barbara Albert |
| Dir. of Photography: | Martin Gschlacht |
| Music: | Peter von Siebenthal, Daniel Jakob, Till Wyler, Walter W. Cikan |
| Editor: | Christoph Schertenleib |
| Producer: | Erich Lackner, Peter Wirthensohn |
| Production: | Lotus Film Produktonsges. m.b.H. |
| Cast: | August Diehl, Paulus Manker, Michael Ostrowski, Pia Hierzegger, Maria Bill |
| Contact: | Austrian Films |
| | |
| www: | www.slumming.at |
Guests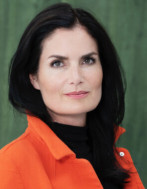 Anne Laurent - Delage
Film Institution Rep.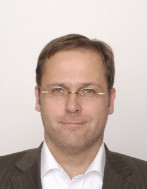 Thorsten Ritter
Sales Agent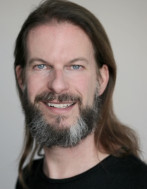 Thorsten Schaumann
Festival Organizer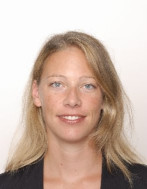 Stefanie Zeitler
Distributor