Archive of films

Something Like Happiness / Štěstí
A psychological drama about three young people searching for their place in life and love in the existential desert of a provincial industrial town. The film attracted the greatest number of awards of any Czech film in 2005. These included the Golden Shell and Silver Shell for Best Actress (Aňa Geislerová) at San Sebastian.
Synopsis
Monika, Tonik and Dasha have grown up together in the same tower block. When the mental state of the schizophrenic Dasha suddenly deteriorates, the self-sacrificing Monika takes charge of her friend's two small children. Only then does she realise how great a support she has in Tonik...and Tonik finally gets a chance to prove to his beloved Monika, himself and his parents that he is worth something after all...  This psychological drama about three young people trying to find their place in life was the most highly rated domestic film of 2005. It has won various awards including the Golden Seashell, and Silver Seashell for Best Actress (Anna Geislerová) at San Sebastian, the Grand Prix for Best Film at Montreal, the Ecumenical Jury Prize and Prize for Best Actor (Pavel Liška) at Bratislava and a special mention by the jury at Trieste. Domestic prizes: Seven Czech Lion Awards, the Kristián Prize at Febiofest 2006, and the FICC Don Quixote Jury Prize at the Plzeň Finale.
About the director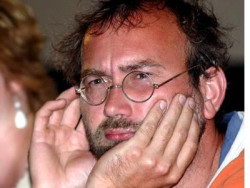 Bohdan Sláma (b. 1967, Opava) studied at the Construction Faculty of the Czech Technical University (ČVUT) and in 1997 completed his studies at the Department of Drama Direction at Prague's Film Academy (FAMU) with his sixty-minute graduation film White Acacias (Akáty bílé), which also went into Czech distribution (1996), together with his successful short student exercise The Garden of Eden (Zahrádka ráje) (1994). His feature film debut The Wild Bees (Divoké včely, 2001), in which he clearly draws inspiration from the Czech New Wave of the 1960s, won prizes at many international film festivals (Rotterdam – VPRO Tiger Award, San Francisco – SKYY Prize, Sochi – Main Prize "The Pearl of the World" for best international actress – T. Vilhelmová, FIPRESCI Prize, Arsenal Riga – Main Prize, Warsaw – Special Mention, FMVF Cottbus – Main Prize) and was nominated for an Oscar and the European Film Award.
Contacts
Negativ
Ostrovní 30, 110 00, Praha 1
Czech Republic
Tel: +420 777 697 543, +420 224 933 755
Fax: +420 224 933 472
E-mail: [email protected]
www: www.negativ.cz

Bontonfilm, a.s.
Na Poříčí 1047/26, 110 00, Praha 1
Czech Republic
Tel: +420 257 415 111
Fax: +420 257 415 113
E-mail: [email protected]
www: www.bontonfilm.cz

About the film
Color, 35 mm

| | |
| --- | --- |
| Section: | Czech Films 2005-2006 |
| | |
| Director: | Bohdan Sláma |
| Screenplay: | Bohdan Sláma |
| Dir. of Photography: | Diviš Marek |
| Music: | Leonid Soybelman |
| Editor: | Jan Daňhel |
| Producer: | Pavel Strnad |
| Production: | Negativ, s.r.o. |
| Cast: | Tatiana Vilhelmová, Anna Geislerová, Pavel Liška, Zuzana Kronerová, Simona Stašová, Boleslav Polívka, Martin Huba |
| Contact: | Negativ |
| Distributor: | Bontonfilm, a.s. |
| | |
| www: | www.stesti-film.cz |
Guests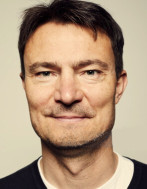 Pavel Strnad
Producer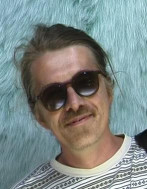 Diviš Marek
Director of Photography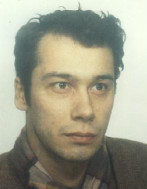 Pavel Liška
Actor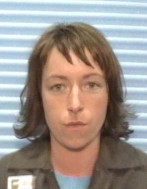 Tatiana Dyková
Actress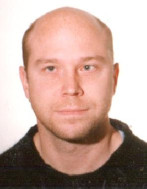 John Riley
Producer, Sales Agent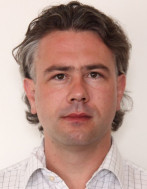 Marek Jeníček
Distributor, Producer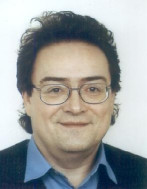 Aleš Danielis
Distributor