Archive of films

Year in My Life / Le temps des porte plumes
This film, to a large extent autobiographical, presents a sensitive depiction of a difficult time in the life of nine-year-old orphan Pippo, as he tries to adapt to his new family, the harsh rural environment and its inhabitants.
Synopsis
A Year in My Life is set in France during the 1950s. Nine-year-old Pippo grew up in the city in a dysfunctional family, where his father was permanently confined to his bed, and his mother, with no scruples whatsoever, lazed about in the room next door with her lover and never showed the slightest interest in her son. After a violent quarrel in the family, the boy is sent to an orphanage for a time, from where he is soon taken away by a quiet, childless married couple to their farm in the country. The film is a sensitive depiction of a difficult time in which Pippo gradually adapts to the alien environment and his adoptive family. He grows closer to the other inhabitants of his new world and embarks upon his long journey to adulthood. For the director, who mulled over the possibility of making this film for over twenty years, the story has special significance, since it is based to a considerable extent on his own experiences from childhood.
About the director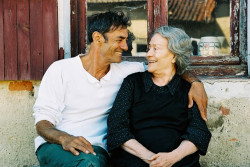 Daniel Duval (b. 1944, Vitry-sur-Seine) is an actor, screenwriter and director. During his career to date he has created around fifty film and TV roles, variously portraying grim, gloomy and obstinate characters. Apart from his television work he has made six feature films as writer-director, in which he focused on people on the edge of society, persecuted by ill fortune. In his debut Le voyage d'Amélie (1974) his heroine is an old destitute woman, in the comedy Shadow of the Castles (L'ombre des châteaux, 1976) he describes delinquency among members of the lumpenproletariat in northern France, the film The Getaway (La dérobade, 1979) paints a naturalistic picture of prostitution and sexual violence, L'amour trop fort (1981) describes people brought down by passion and devoted friendship, and the hero in Effraction (1983) is an aggressive psychopath.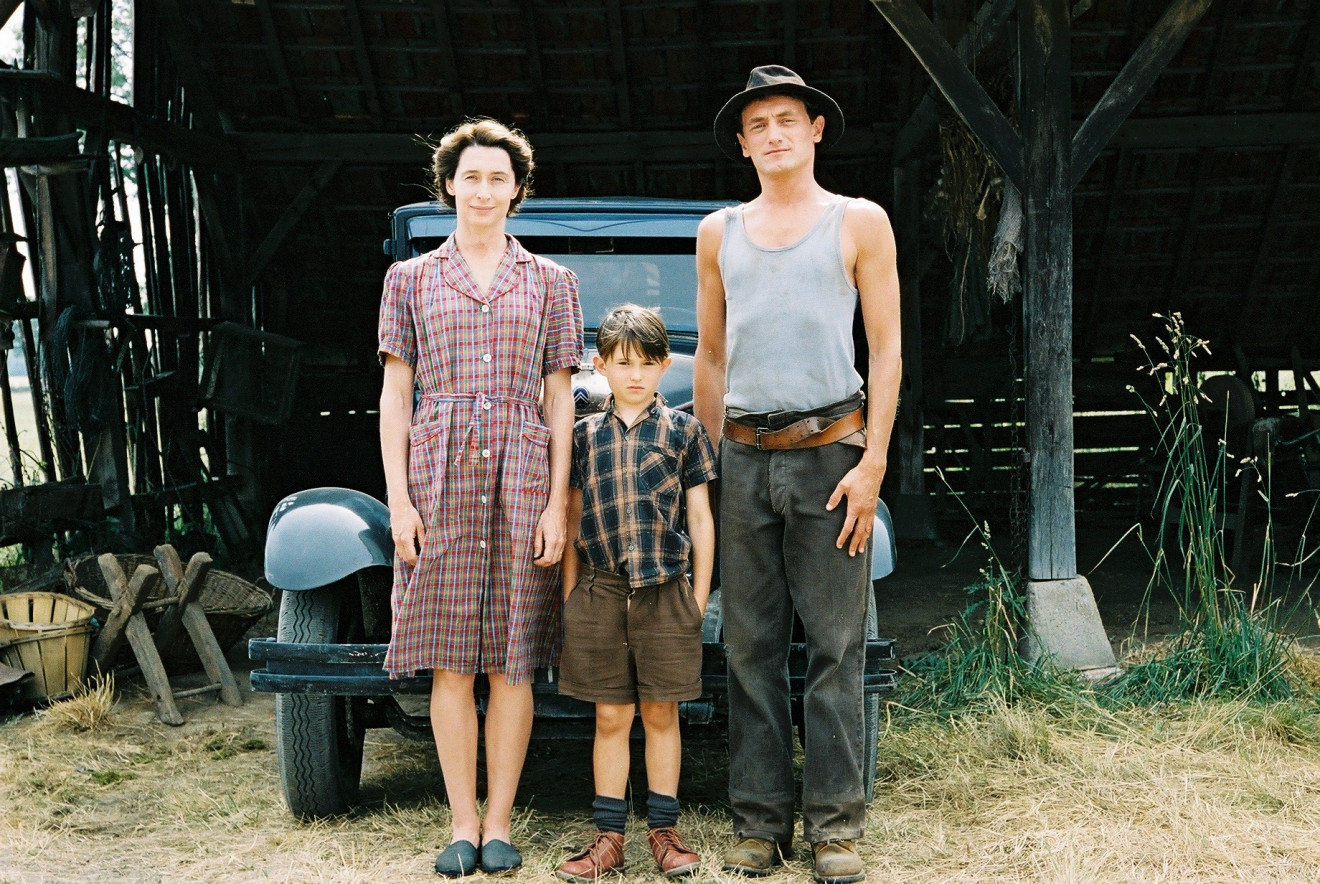 About the film
Color, 35 mm

| | |
| --- | --- |
| Section: | Horizons |
| | |
| Director: | Daniel Duval |
| Screenplay: | Daniel Duval |
| Dir. of Photography: | Claude Garnier |
| Editor: | Sophie Reine |
| Producer: | Pauline Duhault |
| Production: | Elia Films |
| Cast: | Jean-Paul Rouve, Anne Brochet, Annie Girardot |
| Contact: | TF1 STUDIO |
Guests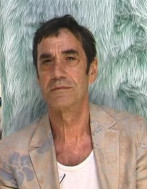 Daniel Duval
Film Director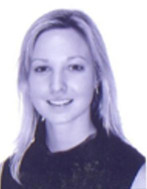 Anna Marsh
Sales Agent